We will be closing our restaurant to the public from Saturday 27th July
This was always the plan, we have a short-term lease and we have already extended it once!
We have loved being able to showcase our food and chat to so many customers about our ethos and hear the feedback. We have been overwhelmed by the positivity in response to our food and concept
We will be focusing on the next phase and the original concept of our business, a grab and go / quick service format in a new location!
It will be a shame to leave but we are all so excited for the future and to continue our vision to make plant-based food more accessible!
Before we finalise our next site, we will be looking for and working on interesting partnerships and collaborations. Follow us on our social media for updates:
ABOUT SLAW
SLAW is a brand new plant based restaurant concept in London.
Our aim
SLAW's fundamental aim is to make plant based food more accessible, through balanced, tasty and textural food. The first step towards realising this goal was showcasing our food at our London restaurant, located at 149 Upper Street.
Our ETHOS
Our ethos is to produce deliciously healthy food in a sustainable and ethical way. We have strong feelings about reducing food waste and so we employ a root-to-stem culture in our restaurants.
Our Islington restaurant is now closed as we focus on the grab and go / quick service format.
WHERE
149 Upper Street, London, N1 1RA
10 minute walk from Angel (Northern Line)
10 minute walk from Highbury & Islington (Overground + Victoria Line)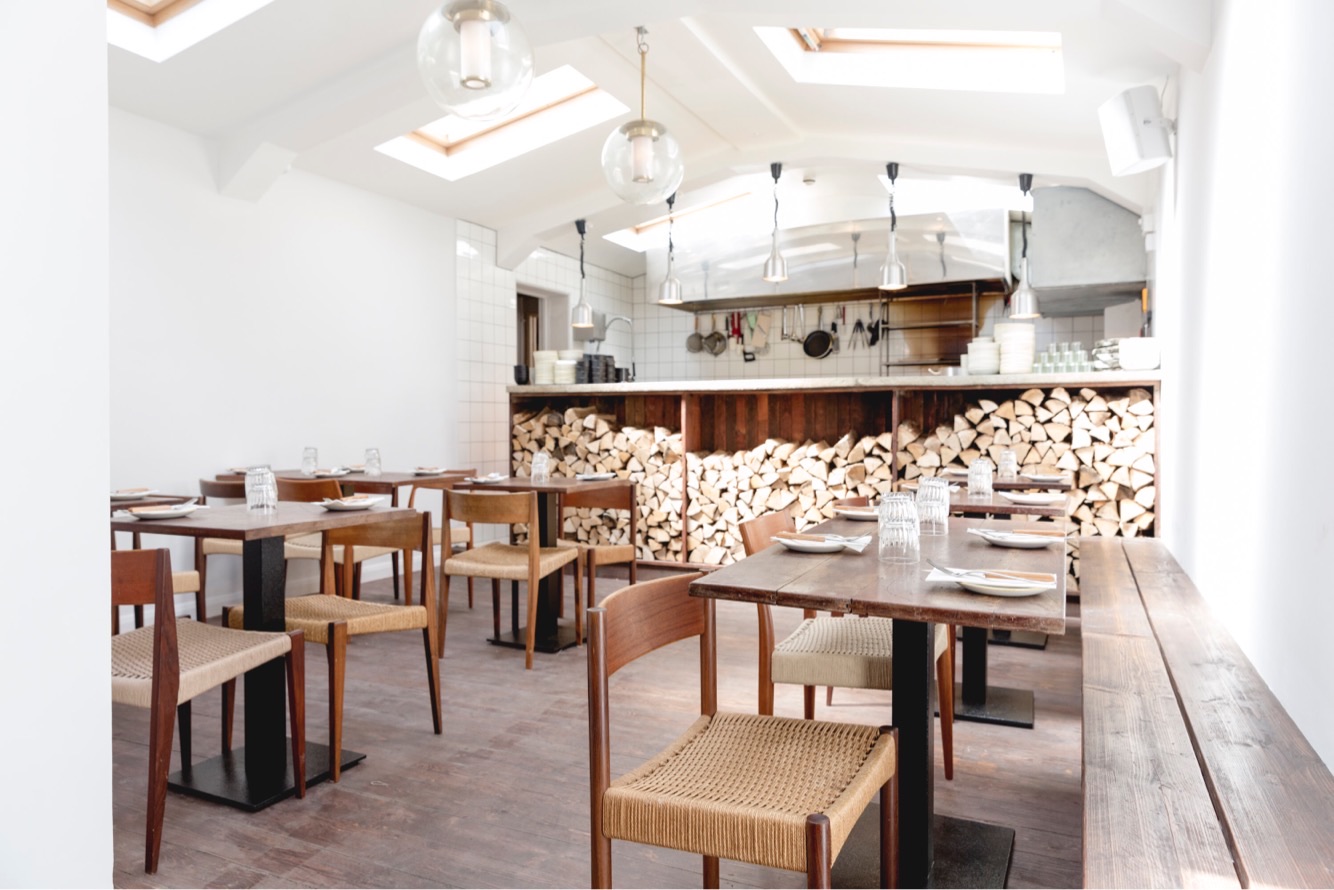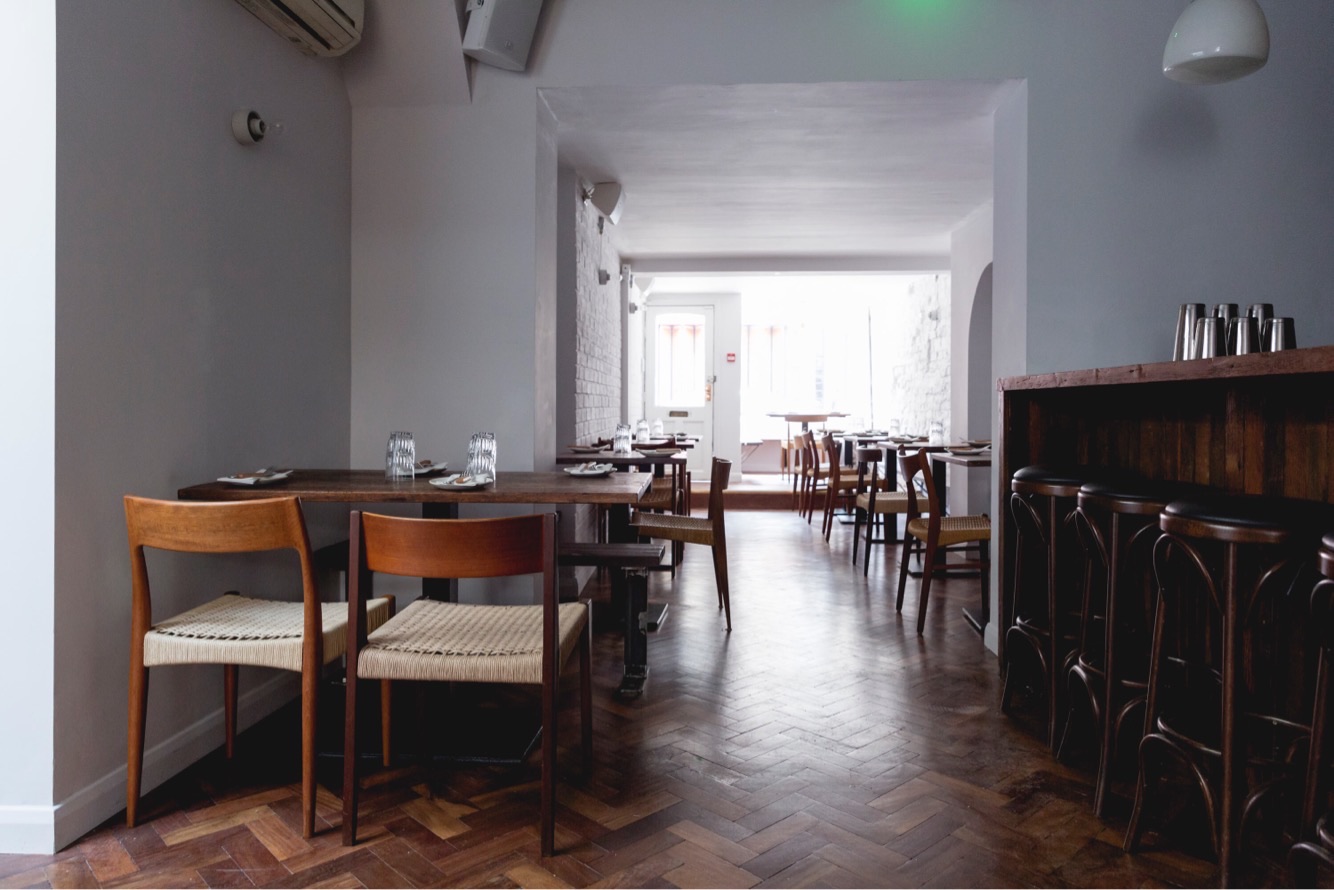 Contact Us
If you have any questions or would like to work with us then please email: enquiries@slawfood.com